Other services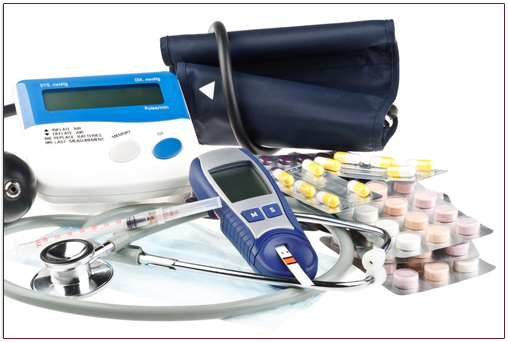 Custom Compliance Packaging Services
White Cross Pharmacy has been supplying compliance packaging of various types for over a decade. We provide pill organizers and unit-dose blister packaging services free of charge in order to provide patients that otherwise have problems taking their medications properly with a system that ensures drugs are taken properly and safely. The services have been utilized by individual patients, loved ones with family members who have greater needs, aging health services, and assisted living facilities.
More robust and convenient packaging systems are available for a small fee but can provide patients and caregivers with the peace of mind that comes from truly hassle-free, state of the art packaging.
Combine any of our packaging options with our free delivery services and patients and caregivers will see that White Cross Pharmacy truly has the answer for your pharmacy needs. The need to take multiple medications is never wanted or enjoyable, but with White Cross Pharmacy you will see a positive difference.
Prescription Services
White Cross Pharmacy prescription services make getting your prescriptions easy. We accept most insurance plans and we also accept FSA (Flexible Spending Accounts) and HSA (Health Savings Accounts) cards as well. We also offer automatic refills and delivery. Inquire with our staff to arrange for these services that help save you time and money.
Drive-Up Windows
White Cross Pharmacies feature drive-up windows. Our drive up windows make coming to the pharmacy easy and convenient. Coming to the window is a popular option with almost anyone, but it is especially popular with people who have kids with them and those who have a difficult time getting around. Don't worry, you can use the window and still receive all the professional consultation and service that those who come inside are used to receiving.
Free Delivery
Maybe you are at work during our business hours or maybe getting around town isn't easy for you. No problem! Our free delivery service brings the pharmacy to you when you can't come to us. Inquire with our staff today. Contact Us.