Immunizations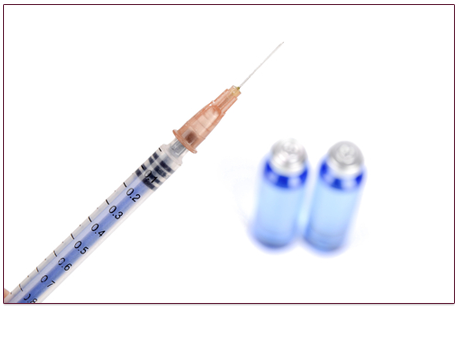 Immunizations are medications that help us prevent communicable diseases.  Thanks to vaccines, many diseases that would otherwise kill or sicken are prevented.  Our pharmacy-based immunization services help promote the community health by delivering immunizations in a professional, cost-effective and convenient manner. We administer many different immunizations addressing a broad array of communicable diseases such as:
Influenza
Pneumonia
Shingles
Tetanus
Whooping Cough
Hepatitis B
Genital warts/cervical cancer
Many of these vaccinations can be provided on a walk-in basis. However, in some cases we advise allowing us some notice in advance in order to ensure supply of vaccine and insurance coverage. Our Immunizing team can also bring our services to your business or facility. Check with our staff for details.